Meet ProX
Get the most of HubSpot
ProX is the result of many years of programming in the HubSpot and many years of work in web design.
Beautiful responsive
Fully flexible
The BEST performance
Easily drag and drop
Powerful design
Unlimited support
Flexible layout
Super modules
Lots of amazing modules that are made based on the good practice of HubSpot and provide a lot of possibilities and flexibility for your website pages.
Awesome landing pages
There are so many options for your content. Webinars, forms, presenters are just one of many options which you can use for your content. Lead conversion has never been easier with ProX!
Customizable and flexible
We appreciate your business. So one of the great features is that you can set up a different header style on the inner pages. Unlimited creativity with ProX!
Utility templates
ProX's templates are very carefully designed and developed. The sections contain several options for changing the layout on the page and the response is great!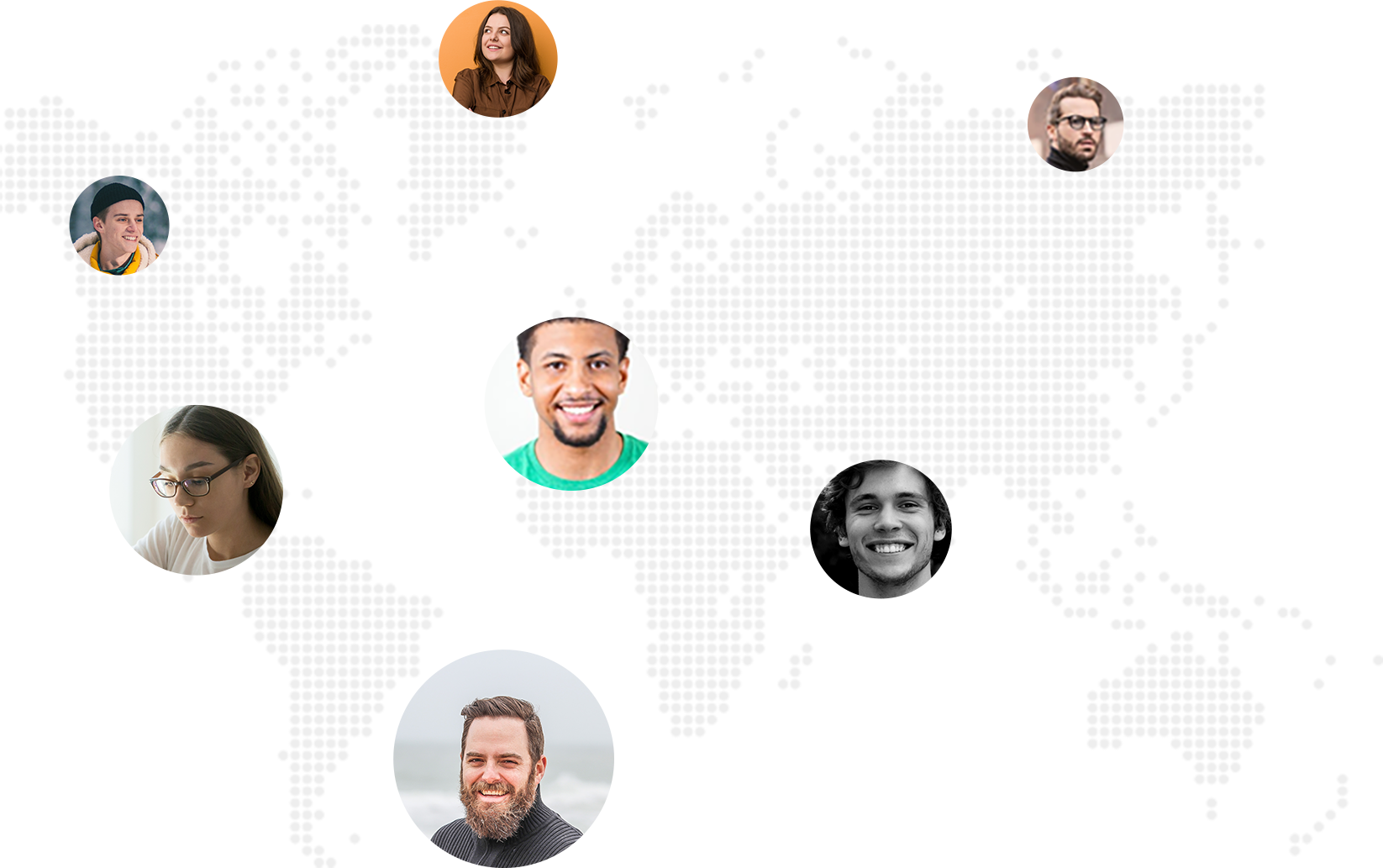 Have a question? We have answers! Communication is constant and you can ask everything you want. We'll respond you via email or chat.
Your company could experience...
Up to 120% increase in sales
Google and SEO ranking improvement
A great theme, wonderful design and very easy to customize. Also, their support is incredible - every question got answered fast and with quality solutions. We highly recommended ProX!

Jack Roy Digital Marketing Manager

We have an excellent experience and communication with ProX! Every template is super easy to edit and we built our website faster than we expected! Extremely high quality theme!

Tailor Johnson Co-Founder

The perfect design and very useful templates first attracted us to opt for ProX. But when we started using the theme, we were impressed with the flexibility and speed with which we created the website.

Rachel Doe Marketing Director

All in one place! That is the definition of ProX! The theme is so carefully designed and provides many opportunities to create a quality site. I'm so happy with the choice of theme we made.

Emily Smith SEO and Co-Founder
FAQ
Things people often ask about
You ask, we answer! Please have a look the most asked questions about ProX theme.
Do you provide support?
Yes absolutely, you can ask a question at any time and we will answer you as soon as possible. You can reach us via email and chat. In the documentation you will find explanation about everything in the theme so you will not have worries at all!
What is all included in for the price I would pay for ProX?
You get everything you need to build a beautiful, powerful and flexible website. That means a lot of templates for creating web pages. You will get many versions for homepage, landing pages and internal pages. And of course, ProX includes a whole package of system page templates, a tons of modules and great documentation about every option in the theme.There is NO headache around building a website with ProX theme!
Can this theme be used for all types of industry?
Yes, absolutely! Because we want you to ENJOY using this theme, ProX is made to suit every type of industry and company size and the design is FULLY customizable to your content.
How customisable it is?
You can customize anything you want! Colors, font, paragraphs, headings, images, videos.... If you prefer icons somewhere on the page instead of an image, you can edit that too! Header and footer are INCREDIBLE and there are a lot of options for your content. For example, you can set up different styles for header on the home page and inner pages, how AWESOME is that! Modules and templates are fully flexible.
What is your refund policy?
If you didn't happy with your purchase within a month, you will get your money back. No hassle, no questions! Buut, we must say that you're gonna be 100% SATISFIED with ProX!
Latest news & articles
From the Blog