Great match of design and code
Everything you need
Powerful
Work fast, create beautifully
With the optimised code in ProX Premium, you can create a website in a short time without the need to hire agency or developer. Customising the different header style on the inner pages is just one of MANY ProX's SUPERPOWERS!
Your company could experience...
Up to 120% increase in sales
Google and SEO ranking improvement
A great theme, wonderful design and very easy to customize. Also, their support is incredible - every question got answered fast and with quality solutions. We highly recommended ProX!

Jack Roy Digital Marketing Manager

We have an excellent experience and communication with ProX! Every template is super easy to edit and we built our website faster than we expected! Extremely high quality theme!

Tailor Johnson Co-Founder

The perfect design and very useful templates first attracted us to opt for ProX. But when we started using the theme, we were impressed with the flexibility and speed with which we created the website.

Rachel Doe Marketing Director

All in one place! That is the definition of ProX! The theme is so carefully designed and provides many opportunities to create a quality site. I'm so happy with the choice of theme we made.

Emily Smith SEO and Co-Founder
get started with ProX Premium
Why we are different
Fully responsive
Easily drag and drop
Vanilla JavaScript
Fully responsive
Experience the most out of ProX's responsive layout for your website. All templates have a big number of possibilities for editing and the great thing is that they are fully responsive to all screen devices!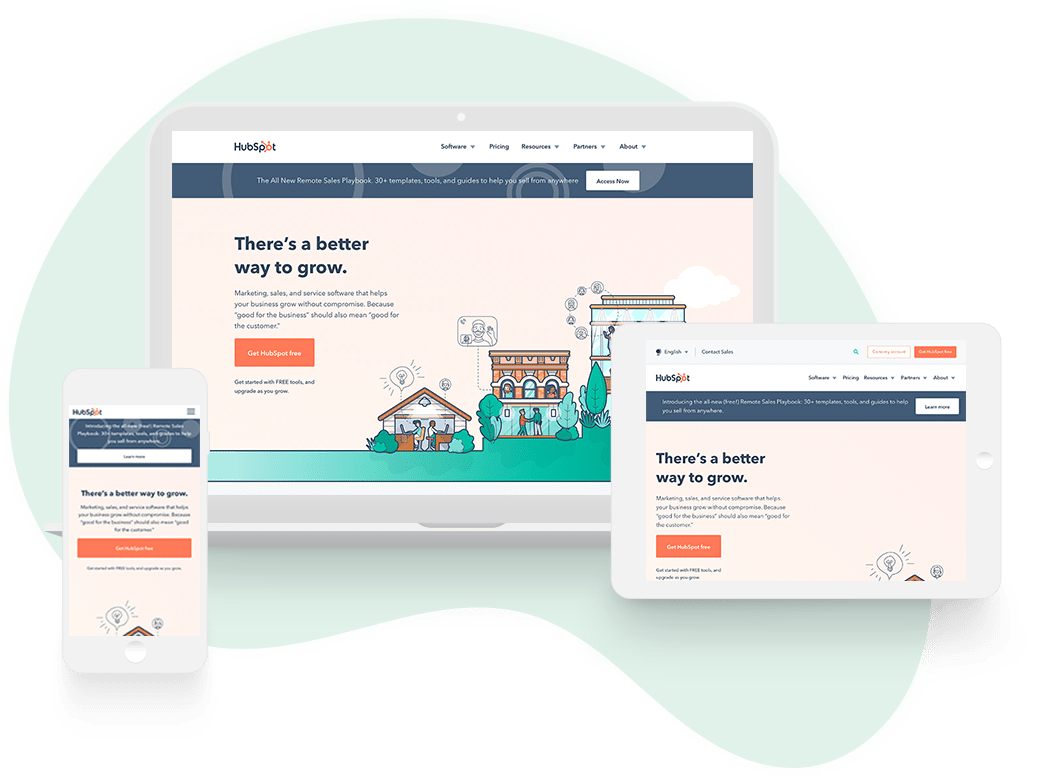 Easily drag and drop
HubSpot has a great drag and drop editor and ProX takes the MOST from it. You can be sure that good practice is the basis of all modules and templates in the ProX theme.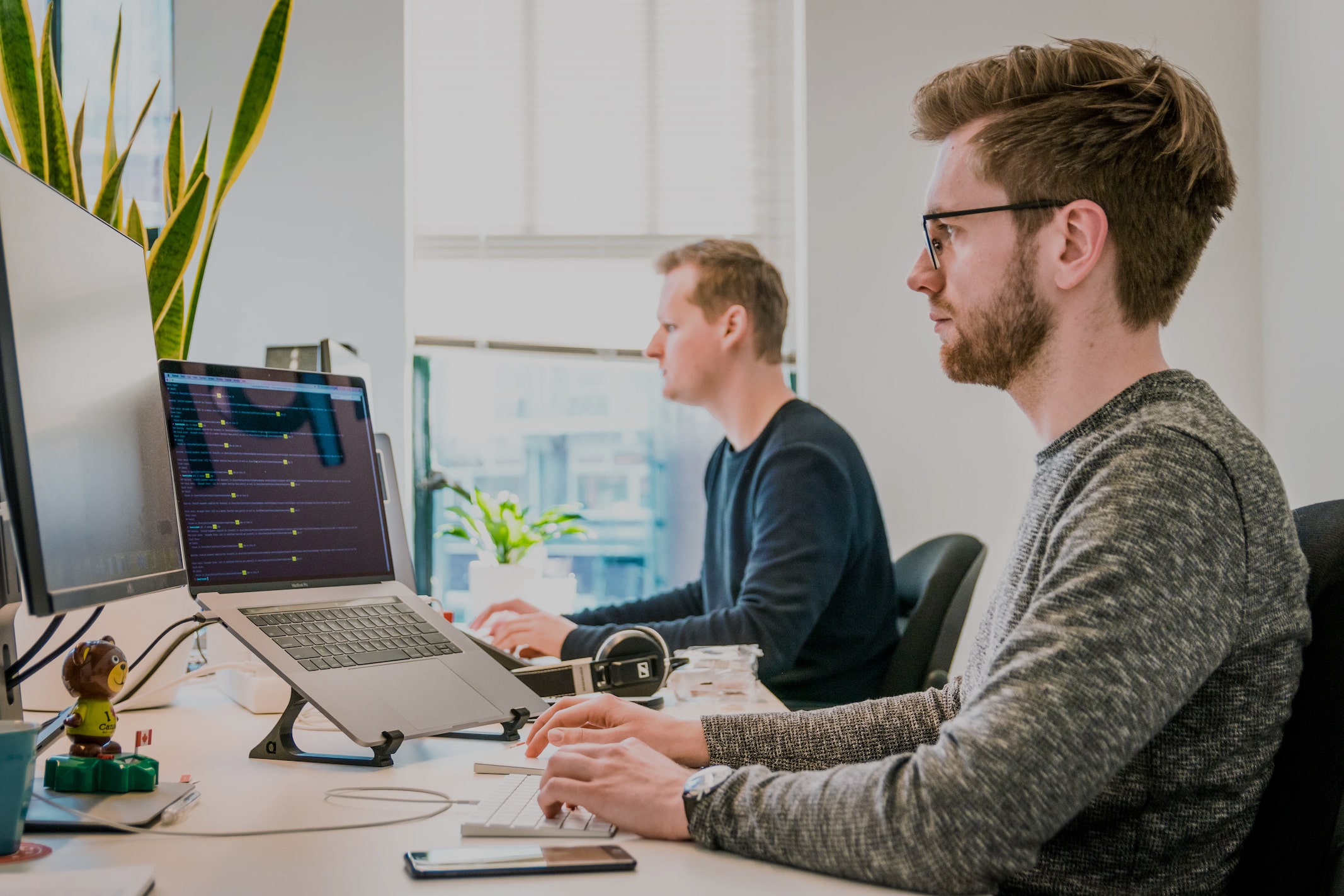 Vanilla JavaScript
ProX doesn't need heavy jQuery library to power its functionality! You are welcome to include jQuery if you want to build your own components but it's not mandatory.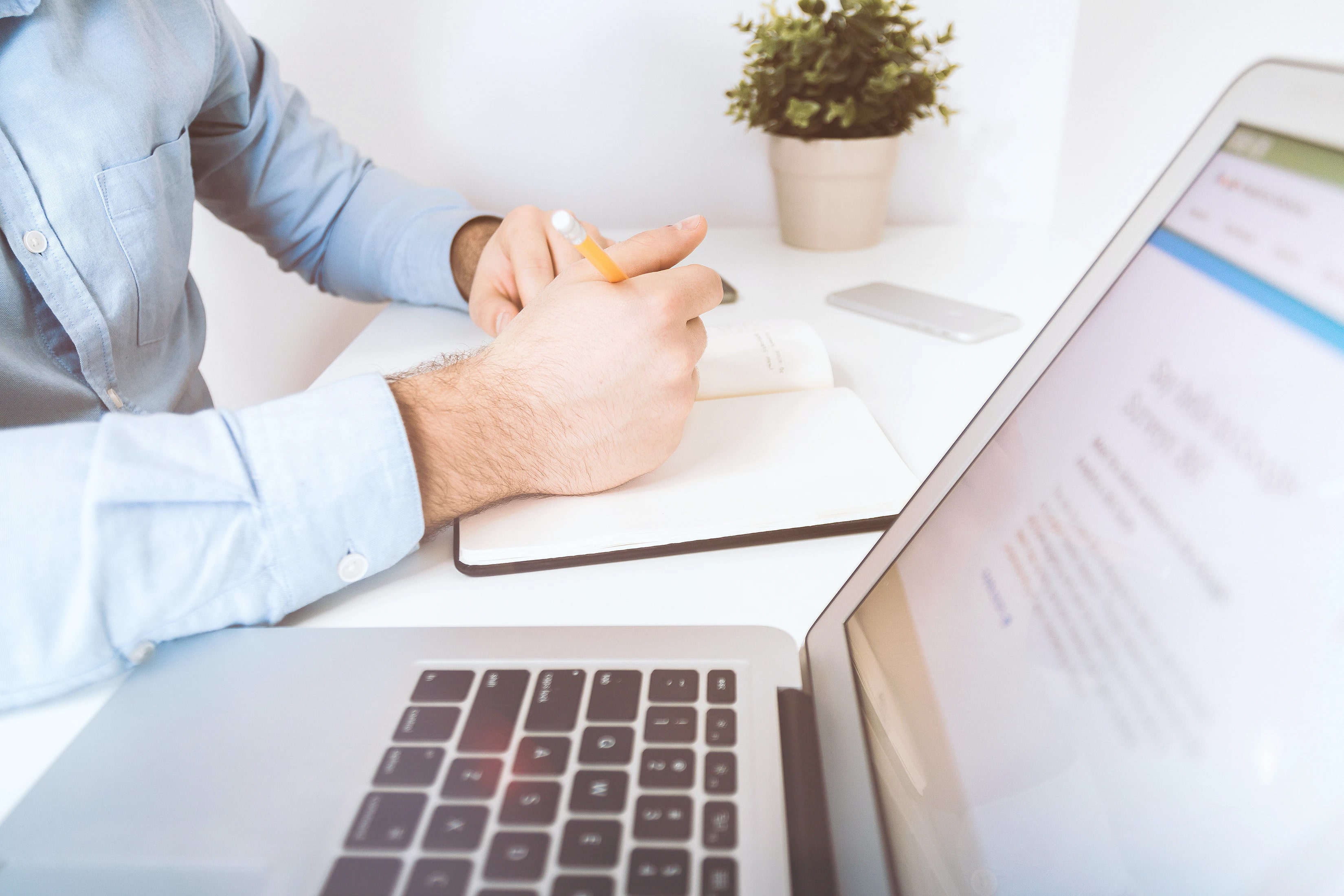 Latest news & articles
From the Blog